MediaTek will be on display MT6595 at the CITE 2014
The second session of the China Electronic Information Expo (CITE 2014) opening soon, CITE sponsored by the Ministry of the People's Government of Shenzhen, designed to showcase the latest products and technology of electronic products, promote product transition. Electronic Information Expo this year, the biggest hot spot is 4G related products, MediaTek will bring the world's first eight-core LTE SOC MT6595 electronics industry to participate in this event.

MediaTek MT6595 identity will be exhibiting LTE solution, MT6595 MT6290 LTE MODEM integrated chip that allows MT6595 supports TD-LTE and FDD-LTE network, down the line 50Mbit / s and 150Mbit / s transmission speed, backward compatible with TD -SCDMA/DC-HSPA + (WCDMA) and GSM networks, enabling high-best 30-band support, covering the world's major radio frequency band.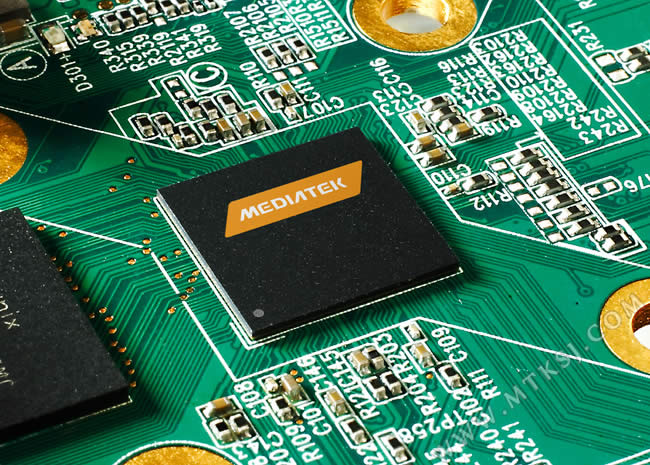 Meanwhile MT6595 also supports the world's first 8-core smartphone chip synchronous operation, the use of advanced 28nm HMP process and Cortex-A17 + Cortex + A7 size of the core architecture, built-in PowerVR G6200 high-end graphics processor that supports H.265 4K2K video playback and recording, 2K screens and 20 million pixel cameras, multimedia capabilities are still powerful, with MediaTek's own advanced technology and algorithm to ensure high performance while achieving low power consumption.
MT6290 MODEM is now in volume production, this year's MWC conference announced its Alcatel One Touch Pop S7 will be the first to adopt the 4G integrated MT6290 chip MTK platform to become the first 4G phone. The MediaTek MT6595 carrying heavy attend CITE 2014, indicates that MediaTek's LTE solution listed and closer away from mass production.