Standby 2 months! Philips W6618 upcoming
Speaking now Philips mobile phones, in addition to a range of products for the local tyrant, long standby Philips became the main feature of smart phones, such as mass-market mainstream W8510/W8560, not only have decent hardware configuration, as well as high-capacity battery and own a key energy-saving technology, providing impressive endurance.
Philips Mobile China has officially issued a notice, and a new capability has long standby - Philips W6618 coming soon.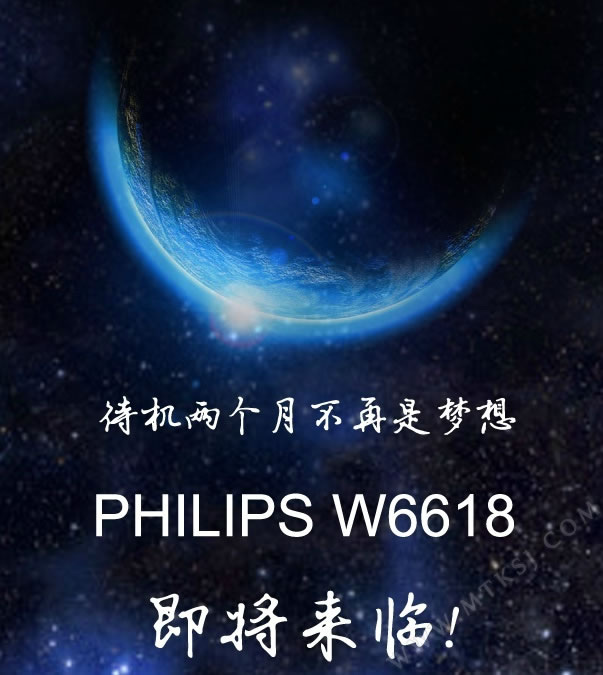 The official description of this new product is the "Standby months" before W8510 is said to be super dual card standby networking 30 days, W6618 direct doubled, we can imagine the machine is bound to exceed the battery capacity of 3300 mm W8510 Ann. Another spread out from the renderings can be found in the shadow of a key energy-saving switch, the same body care will have energy-saving technology, the processor core part of the long pending before PHILIPS products are almost always low-power MTK program, which Ministry of new products may be no exception, the forecast is now popular MTK MT6582 quad-core processor.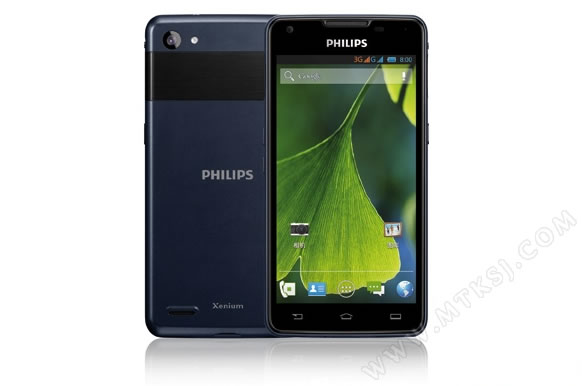 Philips W6618 designs are very unique, dark blue version, back at the top of the black bar very cause for concern, the highlight of this design is just remarkable personality or otherwise unknown doorways for the time being, the whole look is good, with business temperament.
Smart phone's battery life more attention by the user to ensure that does not affect the appearance and feel, while enhancing the battery capacity is bigger and the standby time is a big part of the user's needs, if the smart phone really can achieve up to two months of standby time, will inevitably be user support. It is reported that Philips W6618 will be released to market in the near future, it is worth the wait.